Graphic Designing
At Cubixl Inc we bring innovation and technology together to create powerful mobile solutions. Our team of app development experts specializes in delivering high-quality, user-friendly apps that help businesses solve complex problems and meet their needs. Whether you need a simple app to streamline internal processes, or a complex platform to engage with your customers, our team has the expertise and experience to bring your vision to life. Our process starts with a thorough understanding of your requirements and objectives, followed by careful planning, design, and development.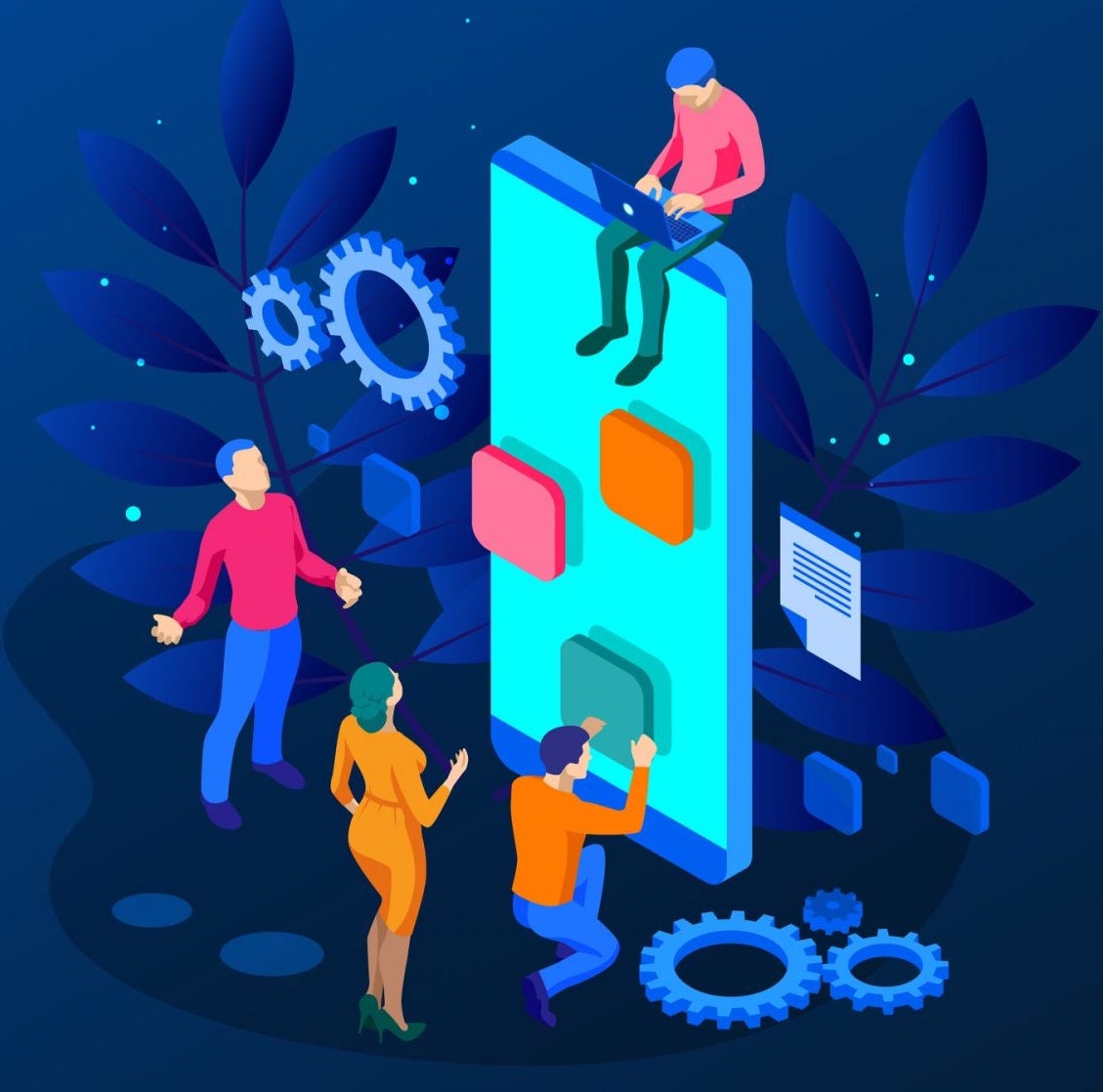 Services We Offer
Native Mobile App Development (iOS and Android)
Cross-Platform App Development
Custom App Development
App Maintenance and Support
App Deployments
We believe that a great app is more than just a tool. It's about solving problems, improving processes, and delivering value to your users. That's why we work closely with our clients to understand their requirements and deliver custom, user-friendly solutions that help them achieve their objectives.
Ready to bring your app idea to life? Contact us today to learn more about our app development services and how we can help you achieve your goals.