Graphic Designing
At Cubixl Inc we combine design and user experience together to create intuitive and engaging products. Our team of UI/UX experts specializes in delivering user-centered designs that prioritize the needs of your users, resulting in a seamless and satisfying experience. Whether you need to design a new product, improve the user experience of an existing one, or perform a comprehensive redesign, our team has the expertise and experience to help you achieve your goals. Our process starts with a thorough understanding of your users and their needs, followed by research, prototyping, testing, and refinement.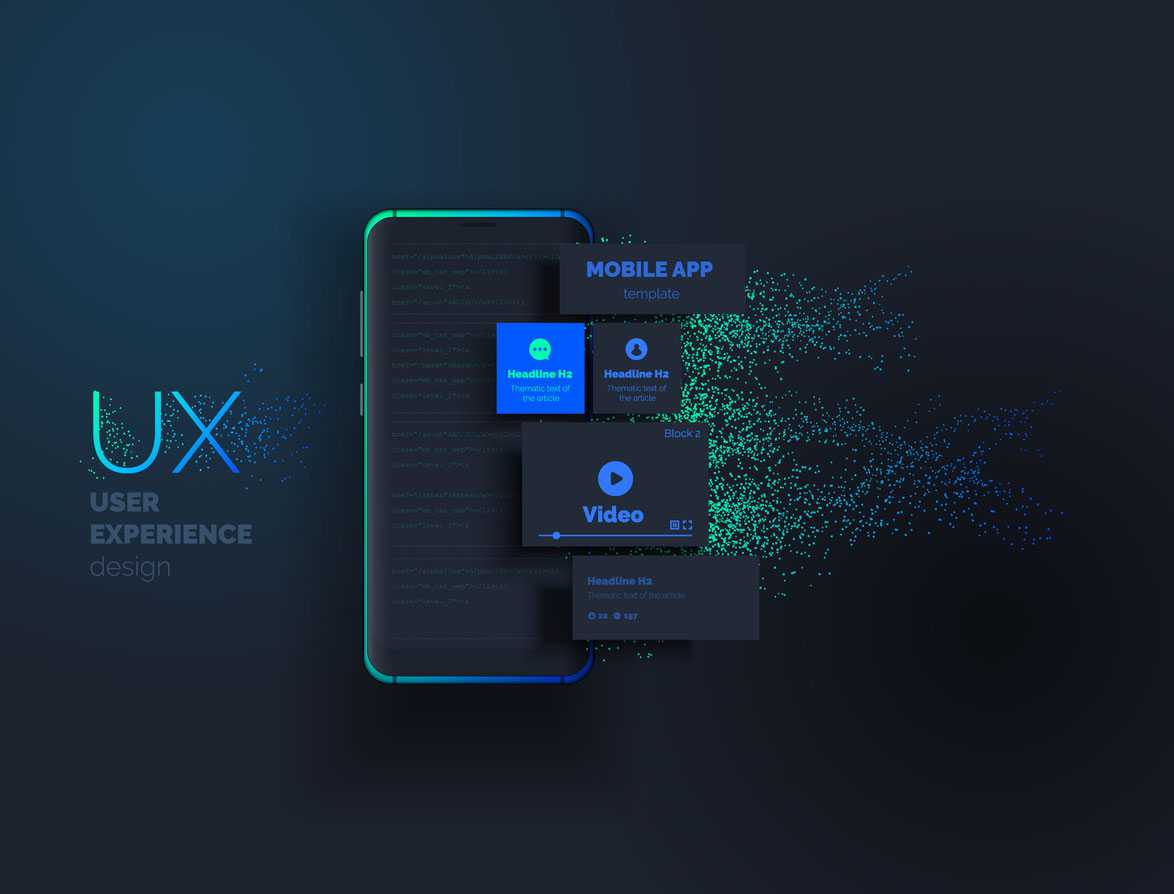 Services We Offer
UI Design
UX Design
Wireframing and Prototyping
User Testing and Analysis
Interaction Design
We believe that great UI/UX design is more than just aesthetics. It's about understanding your users, creating a seamless and satisfying experience, and delivering value to your customers. That's why we work closely with our clients to understand their requirements and deliver user-centered designs that help them achieve their goals.
Ready to elevate your product with great UI/UX design? Contact us today to learn more about our UI/UX design services and how we can help you achieve your goals.